What People Say About Us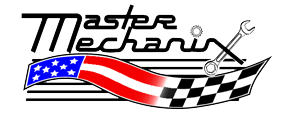 I looked at the reviews online and decided to give Master Mechanix a try and was not disappointed. They fixed my truck in like a quarter of the time I was expecting and at a incredibly reasonable price. Ever since I have been driving I have never had good experiences with mechanics, but this is the exception. They were very nice and did not try and sell me a bunch of stuff I did not need. Next time any of my vehicles has a problem I know where I will be going.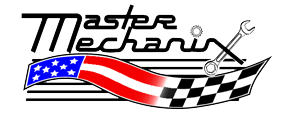 I had my vehicle towed here for repairs after a breakdown on the freeway a few weeks ago and, although they were a little backed up due to bad weather, they figured the problem out quickly and let me know exactly what to expect in cost. The part that was broken was still under warranty by the manufacturer, so Master Mechanix took care of the work and warranty reimbursement with me only having to pay for the initial diagnosis! Very happy with how everything went and would recommend these guys to anyone. Thanks!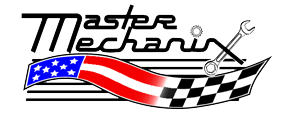 Best general mechanic I've ever been to. I've always gone to the dealership where I've got my car because they are they only ones I trust even though they are very expensive. I came here because the dealership said they didn't have the parts to do the job and recommended Master Mechanix. Very fast and cheap. very happy with the service and will go back in the future.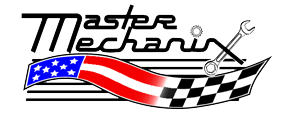 Ray is an excellent technician! High quality work and very honest! I have been going to Master Mechanix for years.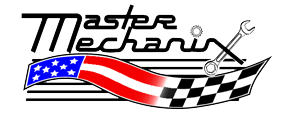 I have brought several of my vehicles in to Master Mechanix for troubleshooting and repair over the last 15 years I have lived in the Pocatello area. Their pricing is very reasonable, the repairs are quick and I have never been disappointed or unsatisfied with the service. Their work is always top notch! Ray always takes the time to explain options, pricing and repair time and doesn't ever attempt to "pile on" a bunch of other work. I continuously recommend Master Mechanix to family and friends.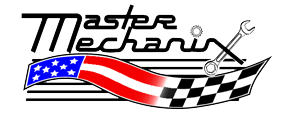 They provided great service and great education about how to properly care for my car. Thanks guys!!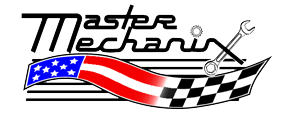 I work all week early mornings except Monday, so when I take my vehicle in they work on it right away or as fast as possible! Great work and good people!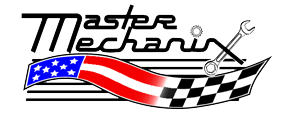 MASTER MECHANIX is the most positive automotive business in town! What totally outstanding service and work quality within our town. I've been here for some 20 years and MM is hands-down THE BEST within our community. From the front desk to the Masters in the back, under Ray's direction, exceptional workmanship for certain. Friendly, precise, and just plain impressive. As the long-time collector car owner/builder, I've delt with many shops. MM is now my confident choice for honesty, dependability and technical quality.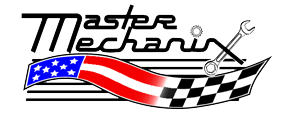 "My daughter and I would like to thank you and your staff for always doing a great job repairing our vehicles on a 'rush' basis, and always trying to keep the costs down. Again, we thank you."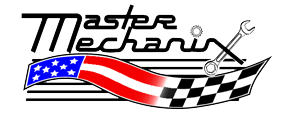 I think Master Mechanix in Pocatello is number one in the area! Very professional and fast. Thanks so very much for what you did to get me back on the road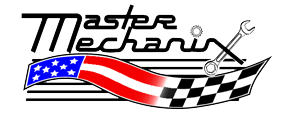 I LOVE Master Mechanix! I know that I can ALWAYS count on them to get me in right away, with fast, friendly service and an HONEST attitude. I highly recommend them to anyone who does not know a ton about car maintenance because of their patience and attention to clarity in detailing car problems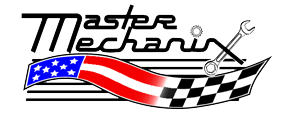 I love Master Mechanix. They are the only place I will take my work and personal vehicles from now on. The guys there are super cool and work is always done fast and well. The prices for their work always seem really fair. One thing I also really appreciate about Master Mechanix is that the shop is clean! Also, they offer good tips on their facebook page. I very highly recommend them to anyone!!!"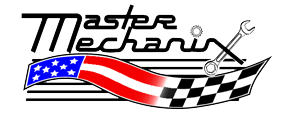 I have been the rounds with second rate mechanics. Since I found Ray Campbell, I have been going to him for years for repairs that I did not feel qualified to do myself on several different vehicles. He has always been knowledgeable, efficient, easy to work with and stands behind his work. Trust, integrity and knowing the job will be done right makes what he charges worth it. In several instances, Ray has even helped me with minor problems at no charge. His crew is friendly and his shop is neat and clean. I have recommended him to several friends and family and I recommend him to you.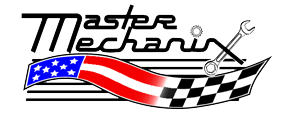 Honest and friendly crew! Brought my lemon car in for repair and follow up inspections several times. Being a first car owner I almost knew nothing about the anatomy/physiology of car, but the crew is very patient and attentive to my problems. Labor costs and charges are great for the services that I'm getting. I will definitely service my car regularly at this place in future. Highly recommended!