What People Say About Us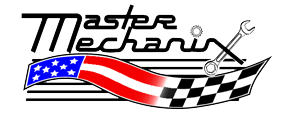 I looked at the reviews online and decided to give Master Mechanix a try and was not disappointed. They fixed my truck in like a quarter of the time I was expecting and at a incredibly reasonable price. Ever since I have been driving I have never had good experiences with mechanics, but this is the exception. They were very nice and did not try and sell me a bunch of stuff I did not need. Next time any of my vehicles has a problem I know where I will be going.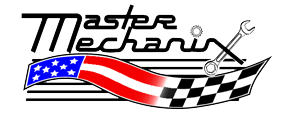 I had my vehicle towed here for repairs after a breakdown on the freeway a few weeks ago and, although they were a little backed up due to bad weather, they figured the problem out quickly and let me know exactly what to expect in cost. The part that was broken was still under warranty by the manufacturer, so Master Mechanix took care of the work and warranty reimbursement with me only having to pay for the initial diagnosis! Very happy with how everything went and would recommend these guys to anyone. Thanks!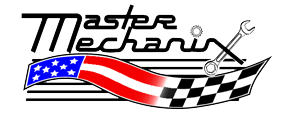 Best general mechanic I've ever been to. I've always gone to the dealership where I've got my car because they are they only ones I trust even though they are very expensive. I came here because the dealership said they didn't have the parts to do the job and recommended Master Mechanix. Very fast and cheap. very happy with the service and will go back in the future.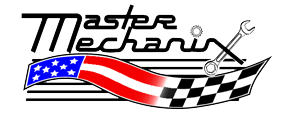 Ray is an excellent technician! High quality work and very honest! I have been going to Master Mechanix for years.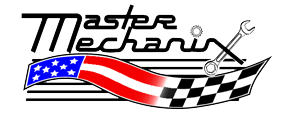 I have brought several of my vehicles in to Master Mechanix for troubleshooting and repair over the last 15 years I have lived in the Pocatello area. Their pricing is very reasonable, the repairs are quick and I have never been disappointed or unsatisfied with the service. Their work is always top notch! Ray always takes the time to explain options, pricing and repair time and doesn't ever attempt to "pile on" a bunch of other work. I continuously recommend Master Mechanix to family and friends.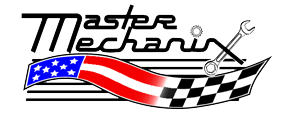 They provided great service and great education about how to properly care for my car. Thanks guys!!